FAQs
All the answers you need
Less-than-perfect credit will not necessarily prevent you from receiving a loan from Credit Club. We might ask you for additional information in order to see if you qualify for a loan.
Yes, you can cancel your loan within two business days of the issue date without any cost or fees — simply return the principal. To cancel your loan, call Customer Service at 1-866-825-1164 Monday through Friday from 8:30 AM to 4:30 PM ET or email us at info@creditclubloans.com.
Credit Club does not process any credit checks.
To be considered for approval, you must:
Have an active bank account
Be at least 18 years of age
Be currently employed for more than three months with the same employer
Be a resident of Ontario or British Columbia
Your due date will normally be on your next payday or 14 days from the date the funds have been deposited into your bank account.
Once you have been approved for a loan we will notify you by email.
New customers may qualify for up to $500. Credit Club members can receive up to $1,500.
The funds will usually be deposited in your bank account the next business day. If you apply Friday, Saturday or Sunday, the funds will be deposited on Monday unless it is a holiday.
***Transfers registered by 11am (eastern time) are deposited the same day. Deposit time may vary depending on your financial institution. Some Banks will deposit the funds around midnight. Returning customers may ask to have the funds sent by interac email money transfer for same day deposit. Interac email money transfers can be requested from 11am to 4pm eastern time.
No. We do not offer refinances or offer new loans to pay off existing payday loans.
We will send an email three days prior to your due date reminding you that your loan is coming due. Your bank account will be automatically debited on the due date, so there's no need to send payment by mail.
If your payment is received after the due date, it will be considered late, and you might be charged an NSF fee.
Yes. You can pay off your loan any time before your due date without extra fees or penalties.
Your password is your social insurance number.
Get your loan with these 4 easy steps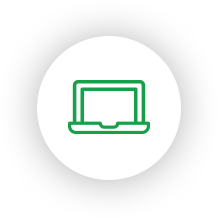 Apply online in minutes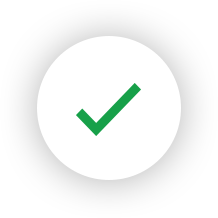 Receive instant approval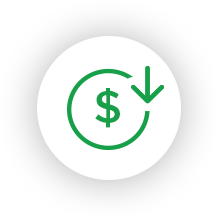 Funded directly in your bank account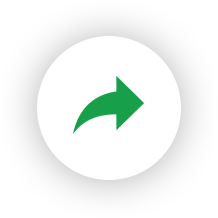 Repay upon your next payday
Apply for a loan now