Victoria, British Columbia
Get an Online Payday Loans in Victoria Now!
For up to $1500
In as little as 30 minutes!
Apply now
Why choose Credit Club?
Here are a few great reasons why our customers choose us for their payday loans:
We're fast & easy. From application to the disbursement of funds, borrowers can expect the lending process to take a grand total of 30 minutes. That's much quicker than any bank, credit union, or storefront lender can offer!
We love convenience. And we know that you do, too. That's why we've designed our entire borrowing process around making life easier for you! With Credit Club, you'll never have to leave the house, drive to a storefront lender, or even get out of bed (we support being comfortable).
We support iPhone & Android. If you prefer to fill out a loan application from your phone, we support you! If you have an internet connection, you can use your phone to apply online!
Get your loan with these 4 easy steps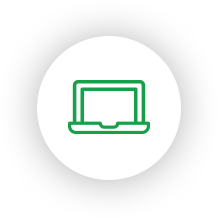 Apply online in minutes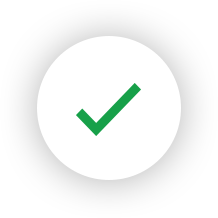 Receive instant approval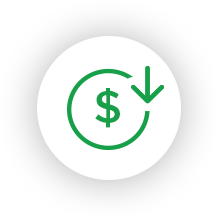 Funded directly in your bank account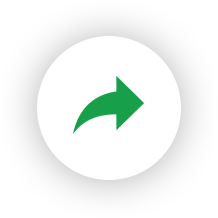 Repay upon your next payday
Apply for a loan now