When you've got cash issues, what kind of help is available for you?
An early withdrawal out of an RRSP can result in a major fee
Your employer might provide you a payroll advance
Apply for a credit line at your bank
There's no smarter option than acquiring an online payday loan at Credit Club. You can qualify for cash if you are receiving a paycheque. Our goal is being the smoothest loan company you'll ever deal with.
Why borrow with Credit Club?
Funds transferred via Interac gets there as fast as email
Quick loan approval in a hurry
What if I don't have perfect Credit?
Less than perfect credit will not necessarily prevent you from receiving a loan from credit club.
We might ask for additional information for us to see if you qualify for a loan.
Get your loan with these 4 easy steps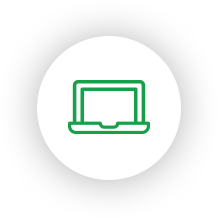 Apply online in minutes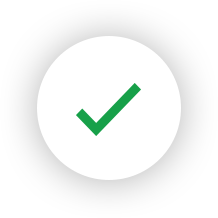 Receive instant approval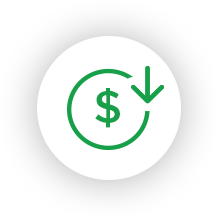 Funded directly in your bank account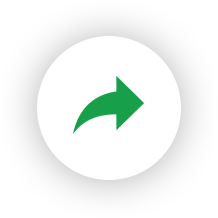 Repay upon your next payday
Apply for a loan now