Kingston, Ontario
Get an Online Payday Loans Kingston Now!
For up to $1500
In as little as 30 minutes!
Apply now
Residents of Kingston, you have come to
the right place for your short-term loan solution!
Getting a loan online from Credit Club is astonishingly hassle-free!
We will deal with your loan application in minutes
Your money put right into your account
The loan payments are taken right out of your account
You can prepare the application at your computer
If you have any questions or need any assistance, please give us a call!
We are a leader in payday loans in Kingston, Ontario
Get your loan with these 4 easy steps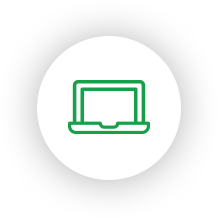 Apply online in minutes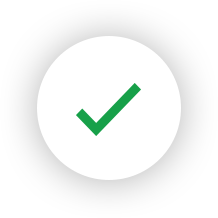 Receive instant approval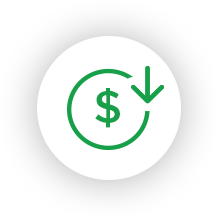 Funded directly in your bank account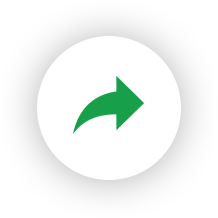 Repay upon your next payday
Apply for a loan now