Sault Ste-Marie, Ontario
Get an Online Payday Loans in Sault Ste-Marie Now!
For up to $1500
In as little as 30 minutes!
Apply now
Sault Ste-Marie, we have the solution for your short-term financial needs!
Our loans are deposited directly into your bank account and withdrawn (plus fees) on your next payday. Basically, we provide a quick and convenient way to access a small sum of money for a short amount of time.
Please give us a call and our customer service reps will be more than happy to chat with you!
We are a leader in payday loans in Sault Ste-Marie, Ontario
Get your loan with these 4 easy steps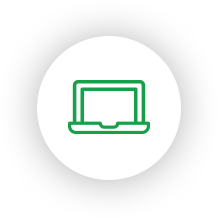 Apply online in minutes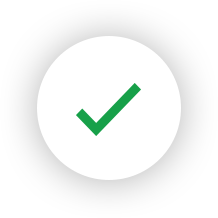 Receive instant approval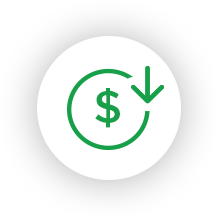 Funded directly in your bank account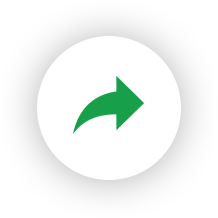 Repay upon your next payday
Apply for a loan now