What do to when your wallet is empty?
Consider getting cash from close friends
Your employer could possibly offer you a salary advance
Ask you Bank manager to request overdraft protection
Or simply ask Credit Club for a short-term loan!
Our service has no hidden costs or charges and our members benefit from the lowest rates. If you have an overdue bill, credit card payment or car repair and you need extra cash, Credit Club is your solution!
Get your loan with these 4 easy steps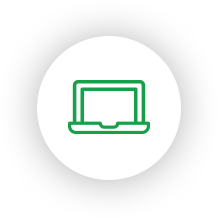 Apply online in minutes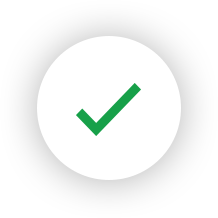 Receive instant approval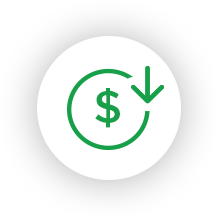 Funded directly in your bank account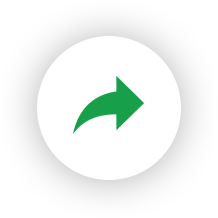 Repay upon your next payday
Apply for a loan now