Up-front rates with no hidden fees
At Credit Club, there are no hidden fees or charges. You can join Credit Club and apply for a loan free of charge.
We charge $15 per $100 borrowed. For example, for a $300 loan, the cost of borrowing will be $45 and the payback amount $345.
Unsuccessful Payment Fee
When an automatic payment fails and is rejected by your bank, an Unsuccessful Payment Fee is charged to cover the cost Credit Club incurs on the transaction. This could happen if there is insufficient balance in your bank account, the bank account has been closed or if the account is otherwise suspended. The amount of an Unsuccessful Payment Fee varies from $20.00 to $50.00 and you may also incur an overdraft charge from your bank.
Get your loan with these 4 easy steps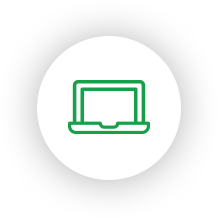 Apply online in minutes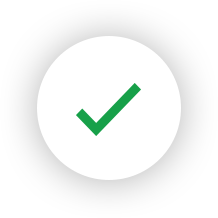 Receive instant approval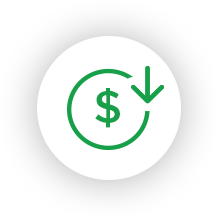 Funded directly in your bank account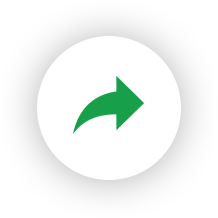 Repay upon your next payday
Apply for a loan now