When you are flat out of cash, what are your options?
Attempt to borrow money off family
Look into writing a cheque dated for after payroll
Credit Club might be the solution to your difficulties. We can deal with all the temporary monetary concerns you may have. Our personal loans are speedy, typically in as little as half an hour.
What makes Credit Club #1?
We have a payday lending license
Loans processed quickly by professional staff
No questions, we don't want to know why you want the cash
We have the solution for you
These loans are deposited directly into your bank account and withdrawn (plus fees) on your next payday.
Get your loan with these 4 easy steps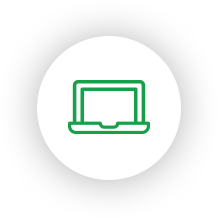 Apply online in minutes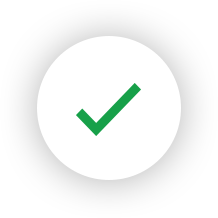 Receive instant approval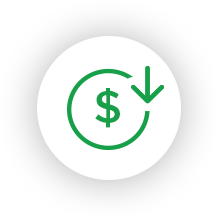 Funded directly in your bank account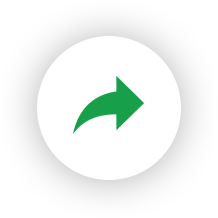 Repay upon your next payday
Apply for a loan now