Ottawa, Ontario
Get an Online Payday Loans in Ottawa Now!
For up to $1500
In as little as 30 minutes!
Apply now
Credit Club is the number one online lender in Ottawa.
Our paday loans are available 24/7. If you have a hectic schedule, you'll be right at home with Credit Club. Whether it's 3:30 in the afternoon or 3:30 in the morning, our customer support team is ready and waiting to process your online application.
We have easy qualification requirements. All you will need is a steady source of income and at least 60 days of banking history. If qualification sounds easy, that's because it is!
We won't hassle you over your credit. Although good credit scores can help borrowers get a better interest rate, we won't deny your application simply for having a lower score. After all, no one is perfect?why would we expect your credit score to be?
We're great for first-time borrowers. If this is your first borrowing experience, a payday loan is a great beginning point.
Our customer support is awesome. We take pride in providing the ultimate customer service experience, which shows through our consistently excellent reviews. Look at the hundreds of positive reviews to see real stories from satisfied customers!
We are a leader in payday loans in Ottawa, Ontario
Get your loan with these 4 easy steps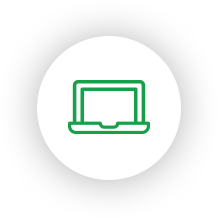 Apply online in minutes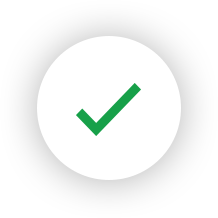 Receive instant approval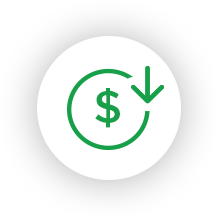 Funded directly in your bank account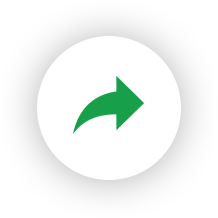 Repay upon your next payday
Apply for a loan now