If you need cash right away, and waiting for your next payday isn't an option, what can you do? Here are a few options:
You may make use of a post-dated cheque
Maybe speak to your boss about a cash advance
Speak to the bank about applying for a Visa or Mastercard
You could consider asking people you know if they might be able to loan you some money
Instead, stop stressing. Because we are an online lender. You can get a loan with Credit Club, as long as you are employed, you qualify for a loan with us. The entire process of filling out the application is simple and easy, and done right from your own home.
Your Privacy is protected with Credit Club
Credit Club Strongly protects your personal and financial information. We will never sell, rent or otherwise distribute any of your information; and we only share what is necessary to complete your requested transaction.
Get your loan with these 4 easy steps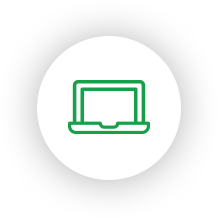 Apply online in minutes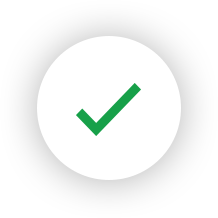 Receive instant approval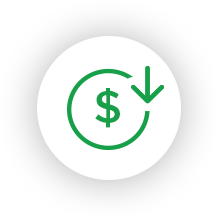 Funded directly in your bank account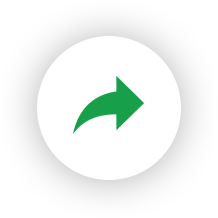 Repay upon your next payday
Apply for a loan now